Tangled Tails Pet Spa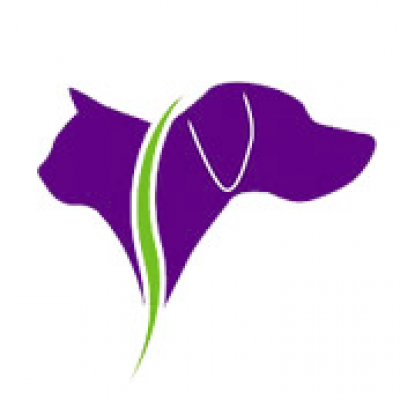 5117-51 Street Barrhead, Alberta, T7N 1A3
1-780-307-1595
---
Tangled Tails Pet Spa is dedicated to providing you and your pet a positive grooming experience.

Tangled Tails Pet Spa is a newly built, full service professional grooming studio located at BarrNorth Veterinary Clinic in Barrhead, Alberta. The studio is outfitted with state-of-the-art grooming equipment & stocked with the industry's finest in professional pet care products. We groom by appointment only and work one on one with your pet while they are in our care.
All pets are hand dried on the table - no dangerous cage driers are used in the grooming process. All pets are groomed from start to finish unless they need to take breaks. Most grooms can be completed in about 2 hours.
We offer full grooming services to all breeds of dogs and yes, we groom cats as well! Full haircuts to CKC breed standard as well as any kind of pet trim including "puppy cuts" & "teddy bear trims" are available.
Our complete grooming service includes everything that your pet will need to feel comfortable and look their best!
Call today to book your appointment! We can't wait to meet you!