Tail Blazers - Acadia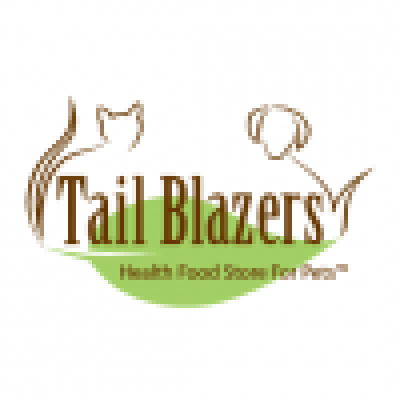 8307 Fairmount Dr SE, Calgary, Alberta T2H 0Y9
(403) 451-7569
---
Our goal is to make readily available human-grade, healthy and nutrient-rich, species appropriate, and life enhancing products for pets.
Tail Blazers promise to continue to be trendsetters in the pet industry by purchasing ONLY from companies that are constantly improving their product line. As the pet food industry grows and advances we will continually improve our product offerings.
Tail Blazers vow to carry as many Canadian and ECO-Friendly product options that we can while maintaining the quality our customers have come to know and trust.