Tail Blazers - Edmonton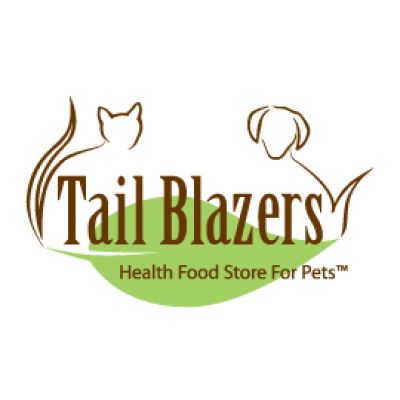 15004 107th Avenue NW Street Edmonton, Alberta T5P 4S1
(780) 489-7387 (PETS)
---
Tail Blazers, "Health Food Store For Pets", is a store where pet guardians can find only wholesome, healthy food and treats, a wide variety of supplements, accessories, knowledgeable staff and lots more!
Our goal is to provide our customers with a knowledgeable environment filled with only nutrient-rich, life-enhancing products for pets.
The food brands that we carry at Tail Blazers are made with honesty and integrity, composed of human grade, some organic ingredients, contain no chemical preservatives, rendered meats, fillers, sugar in all forms, dyes, additives, or meat by-products.