Show Dogs Must Have Pearly White Teeth
---
---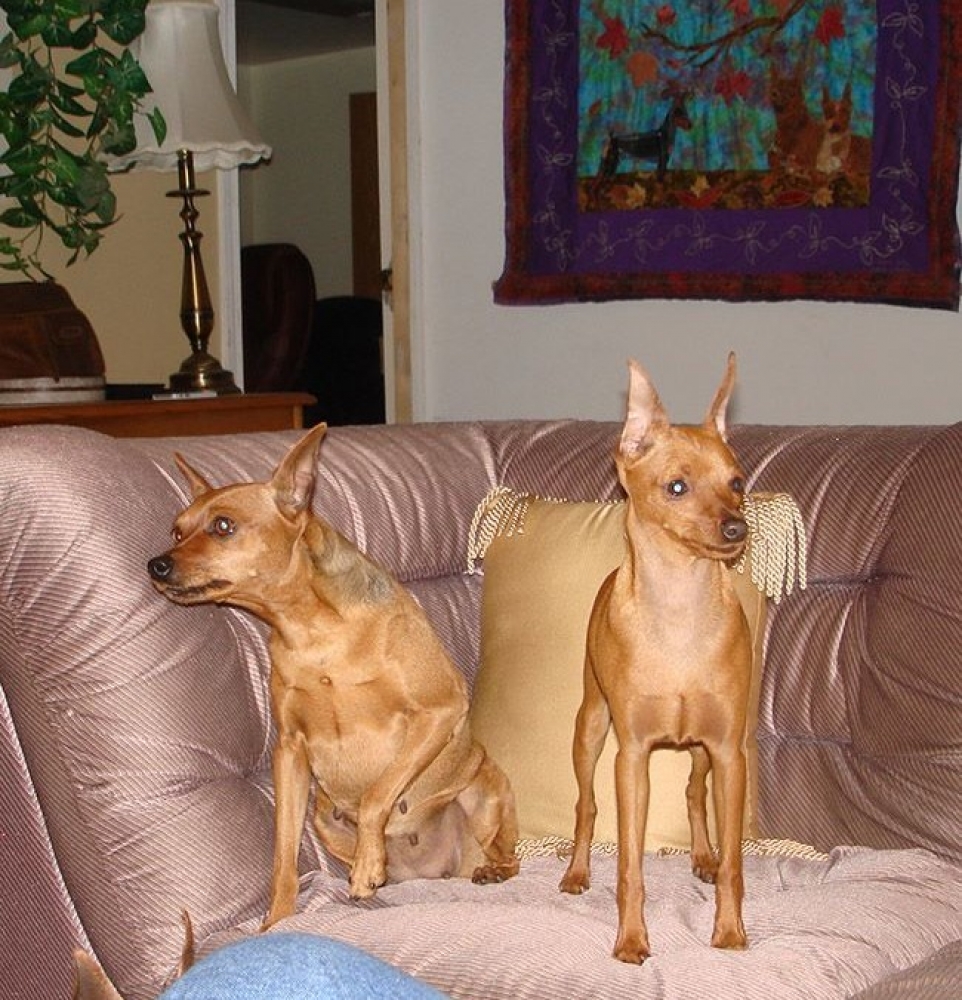 For 46 years I have dedicated my life to the breeding, showing and caring for my dogs. I have owned and bred a few BIS and BISS winning dogs. As a show breeder it is essential that my dogs have a mouthful of pearly whites to show the judge on examination in the ring and not a breath that could or would knock over a horse.
The use of Bark 5 Dental Spray absolutely accomplishes this result with little to no effort on my part and no discomfort or danger to the dog. I start my dogs on Bark 5 at around 6 weeks of age. Their teeth are beautiful and white throughout their lives.
Great health comes from addressing the total dog and starting with the health of their teeth and gums is an absolute necessity. Dental care is serious business for your dog and is not limited to just show dogs. By the age of three, and in some cases even younger, more than 80 percent of dogs show signs of gum disease.
Most dog owners don't give their pets any dental care. If left untreated gum disease leads to tooth decay and tooth loss. Bad breath (or Halitosis) in dogs is a result of bacteria being allowed to multiply and grow in your dogs' mouth. Untreated problems can have a domino effect on overall health, leading to heart, lung, and kidney disease.
I recommend it to everyone that I meet and can tell you countless success stories with the use of this product. I believe in it and Kerrie 100 percent and I know it works. There are other products out there, but none compare to Bark 5 Dental Spray, trust me!
Courtesy of Judy Bohnert, Canadian breeder of Miniature Pinschers
www.equinoxkennels.com
---