Fraser the Sheltie's Story
---
---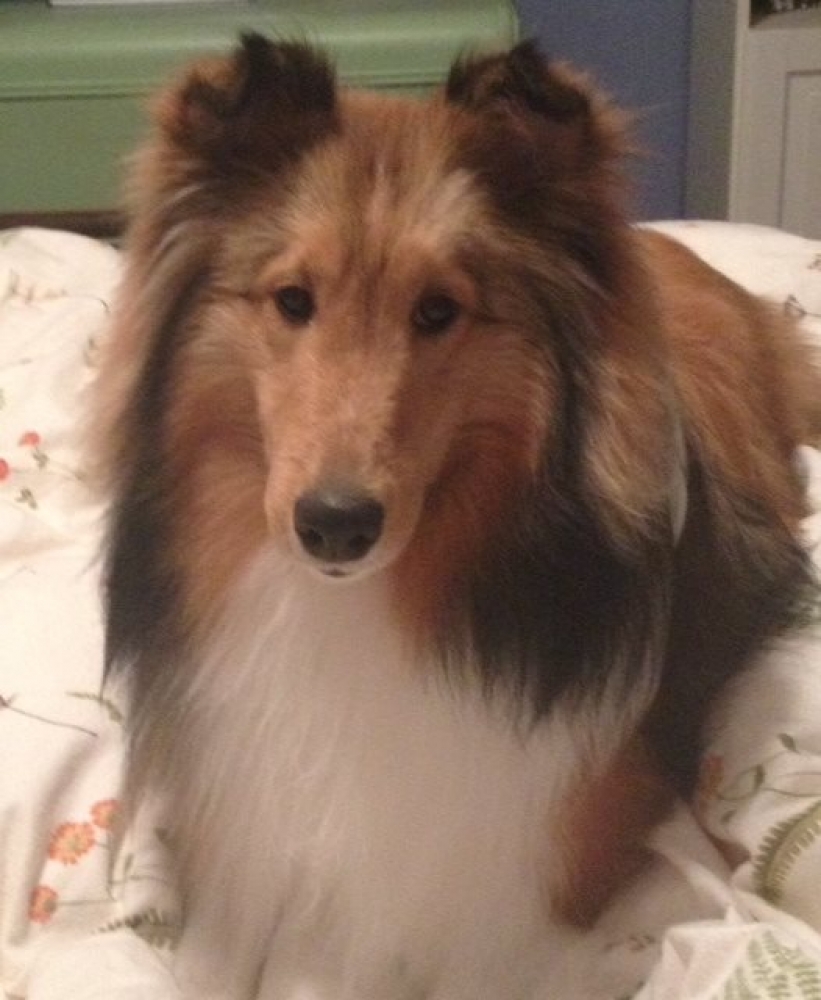 Fraser is our two-year old Sheltie. Even with feeding him no grains and low carb foods and providing the proper supplements, he is simply one of those dogs that just develops tartar.
At his scheduled neutering, it was suggested by the vet that the tartar he had would be removed during a dental procedure. We got wind of Bark 5 TM Alcohol-Free Dog Dental Dental Tartar Removal Spray for Dogs from friends.
We used Bark 5 TM regular strength spray faithfully every day for 7 weeks, 4 sprays a day. The tartar began to flake off and the teeth that were not compromised were much whiter with healthy gumlines.
We are very happy with the product and continue to recommend it to all our friends. As you can see from the pictures, there was a large amount of tartar that came off.
---