Dental Care is Paramount for Small Breed Canines
---
---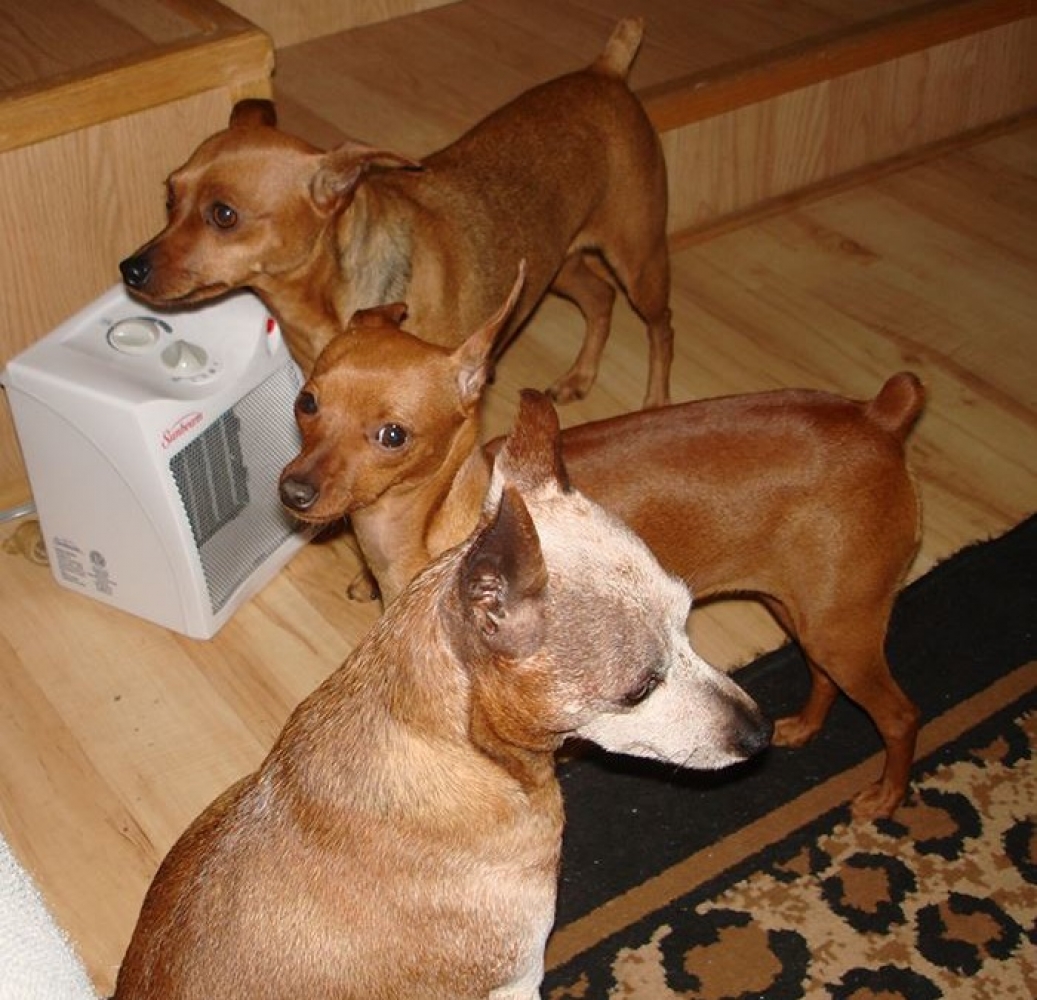 Dental care is a much needed health requirement for all dogs. Small dogs (like Miniature Pinschers) in particular often have more dental problems than medium and large dogs. With that in mind they often need dental care, including anesthesia, which can be hard on small dogs, some of which do NOT tolerate anesthesia well.
The overall health of a dog starts in the mouth. Bad gums are often related to cardiovascular disease, stroke, and a number of other related illness.
In small dogs, you can extend the life of your dog by 5+ years by keeping their teeth and gums clean and healthy. Using a product like Bark 5 alcohol-free dental spray for dogs provides your dog with THE BEST all natural way to insure his or her health and longevity.
Courtesy of Judy Bohnert, Canadian breeder of Miniature Pinschers
www.equinoxkennels.com
---